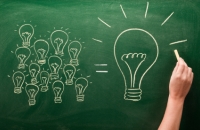 Make your school the leader in writing instruction with in-depth professional development that combines engaging workshops and on-site coaching.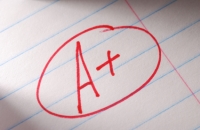 We get results! Let our literacy experts help you reach your achievement goals in writing with Common Core workshops, materials, and coaching.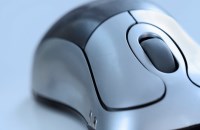 A supplement to your great writing instruction, The Write Tools Writing Software will soon become an integral part of your classroom routine.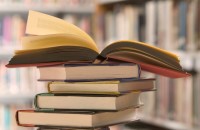 Our three-tiered model has strategies that are differentiated for all learners, aligned with the Common Core, and built on the latest research.
Learn More About Our Training and Coaching
Here's What Teachers and Administrators Say About Us